If we wanted… We could produce low-quality products but we are not really able to do it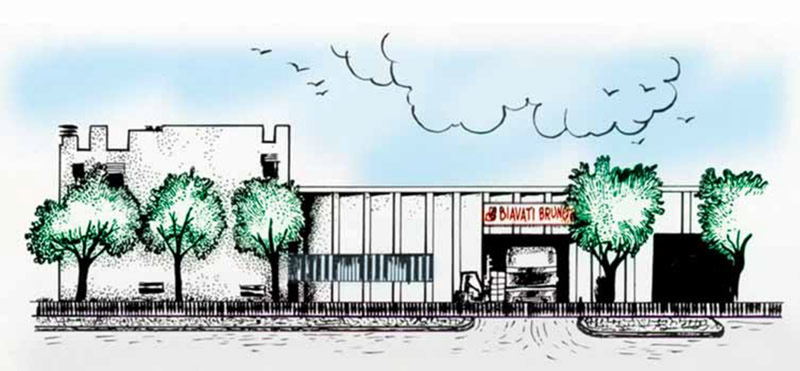 BRUNO BIAVATI – Company
Bruno Biavati Company has been producing brooms and related accessories since 1950. We are proud to have extensive experience and we are considered to be the best in business. Our factory is 2000 sq. meters and our entire product and assembly is in our facility in Italy.
All materials and end products produced by us are 100% Made in Italy. The materials we use in our production are the highest quality and the bristles we use never lose the shape or stiffness and are long lasting. Our suppliers and raw materials are also certified to be 100% from Italy.
We have modern equipment and our employees are highly qualified. We are a family owned business and oversee all production personally. Our various models are unsurpassed in quality, shape and design to any competitive brand. Our process is environmentally safe.
---
Production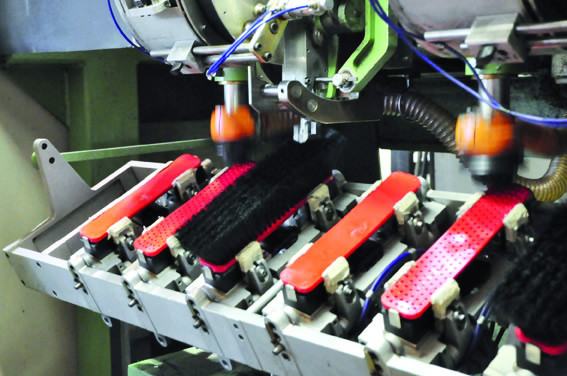 Carrying out increasingly accurate market surveys on customers' demand, and basing on the result of marketing analysis, Biavati company succeeded in achieving one of the most comprehensive product ranges in order to satisfy any customers' request: over 100 articles for home and outdoor cleaning, obtained through a continuous pursuit of the highest quality and the most interesting novelties.
Raw materials used for our products are first choice materials. According to the product coding "EAN System" we can supply all our articles provided with a special labelling reporting their "BAR CODE" or a "CUSTOMER-TAYLORED CODE".
We are able to satisfy any customer personalization need  regarding materials, colour, packaging and labelling because we are real producer of our items.We are also manufacturer for PRIVATE LABEL MARKET
---
Stock area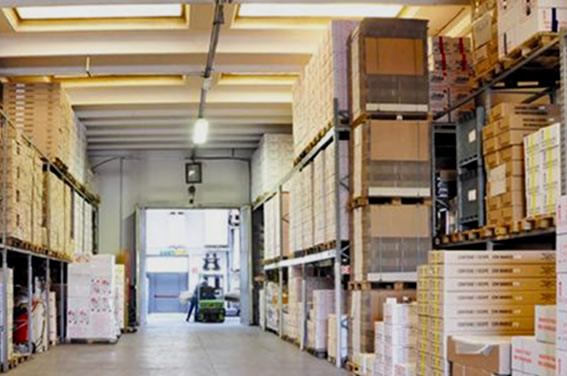 All our products are perfectly packaged to preserve the high quality of the goods during the transport.
Thanks to our storehouse dimensions we are always able to guarantee prompt deliveries of the most important and private label products.
The company can guarantee prompt and accurate deliveries on time working with the most prestigious and serious International couriers.
---